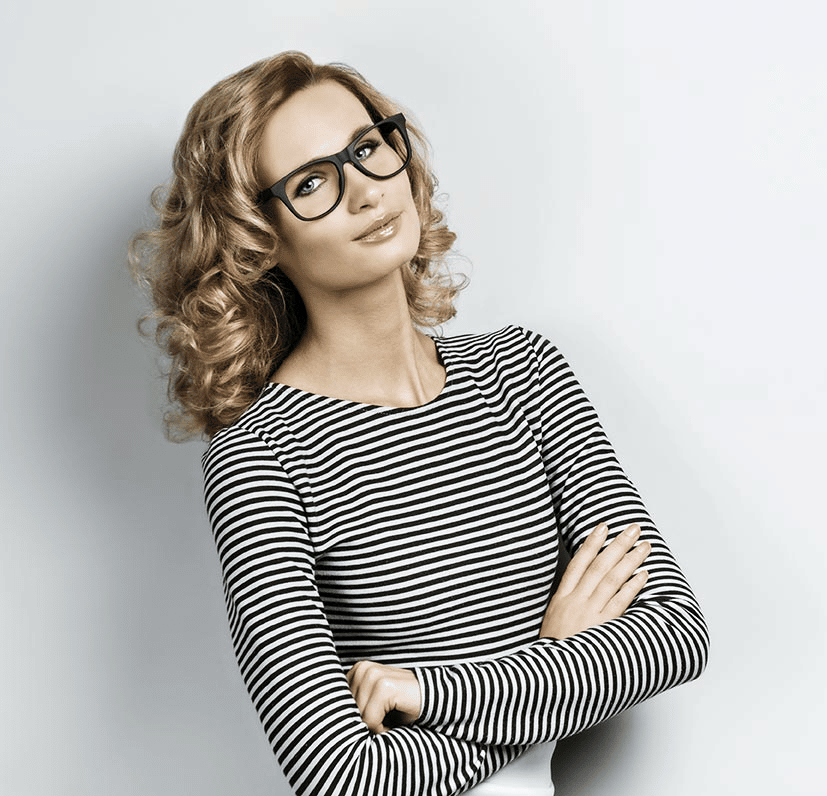 The Online Therapists
Because everyone deserves good psychological help
At The Online Therapists, we believe that everyone should have the opportunity to receive good psychological support. We help our clients by providing a listening ear and sound psychological advice and coaching. This includes therapy for stress at work, relational problems, or help with anxiety or depression. Working with an online therapist has a number of advantages:
When it suits you

You only need internet

Professional therapists

No waiting list
Skype, mail, chat, or WhatsApp

Therapist in your own language

Secure online conversation

Anywhere in the world
what we do?
Specialized in Online Therapy
We have no waiting list! Therefore, your appointment with the online therapist can be scheduled immediately. Schedule your introductory meeting with the online therapist today.
MEET OUR TEAM
Experienced, Dedicated Therapists
The Online Therapists works with several psychologists and therapists. Because of our diverse team of specialists, we can offer tailored professional help to almost anyone.
Don't hesitate and contact us for professional help and support
Satisfied customers
Our clients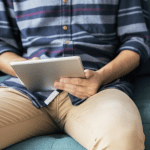 A few years ago I moved to Spain. As an expat in Barcelona life is very busy. I decided to seek help and talk to a therapist but I wanted to do this in English. Online therapy was therefore a real godsend! I could follow therapy with a English therapist and the insurance covered the therapy as well.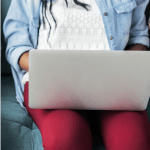 For my job I am on the road a lot and travel all over the country. When I started suffering from overwork complaints someone told me about online therapy. After doing some research I decided to just give it a try. I liked the fact that I could do online therapy when and where I wanted. I would really recommend online therapy to everyone. Don't walk around too long with the things you are struggling with. 🙂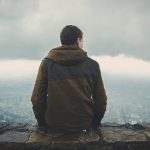 I had finally decided to seek help but I didn't want to run into any acquaintances in the waiting room of the practice. I live in a small village so the chances of this happening are fairly high. Therefore, I chose to do online therapy from home, whenever and wherever I wanted. I can say that the therapy has helped well. Just like the exercises I received. I would definitely recommend online therapy!
we offer
Online psychological help
We offer professional online psychological help via Skype, chat, mail, or WhatsApp so that everyone has the opportunity to receive quality help.
Check out all the frequently asked questions to find out if your question has already been answered.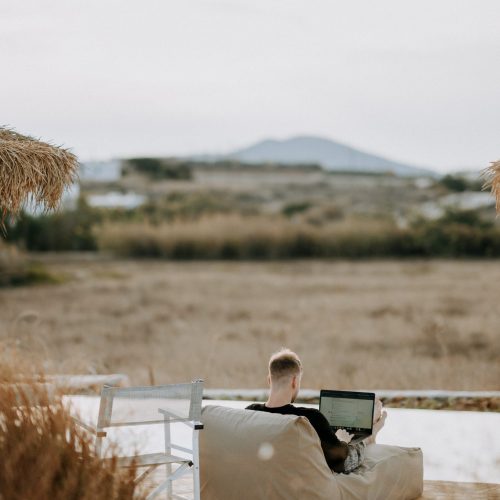 From our blog
Recent News and Articles
As online therapists, we provide advice on dealing with stress, working abroad, maintaining a good relationship, and more topics.