All our online therapists, and psychiatrist, are university educated and NIP or BIG registered (licensed Gz-psychologist or Psychotherapist). This allows us to offer high-quality online psychological help. Our team is characterized by their personal and reliable approach.
25
Experienced Therapists

MEET OUR TEAM
Experienced Dedicated Therapists
Clients speak out
Satisfied Clients
We offer professional online psychological help via Skype, phone or mail for example, so that everyone has the opportunity to receive quality help.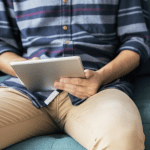 A few years ago I moved to Spain. As an expat in Barcelona life is very busy. I decided to seek help and talk to a therapist but I wanted to do this in English. Online therapy was therefore a real godsend! I could follow therapy with a English therapist and the insurance covered the therapy as well.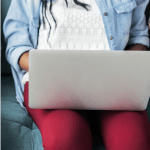 For my job I am on the road a lot and travel all over the country. When I started suffering from overwork complaints someone told me about online therapy. After doing some research I decided to just give it a try. I liked the fact that I could do online therapy when and where I wanted. I would really recommend online therapy to everyone. Don't walk around too long with the things you are struggling with. 🙂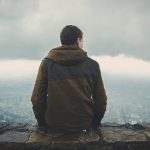 I had finally decided to seek help but I didn't want to run into any acquaintances in the waiting room of the practice. I live in a small village so the chances of this happening are fairly high. Therefore, I chose to do online therapy from home, whenever and wherever I wanted. I can say that the therapy has helped well. Just like the exercises I received. I would definitely recommend online therapy!