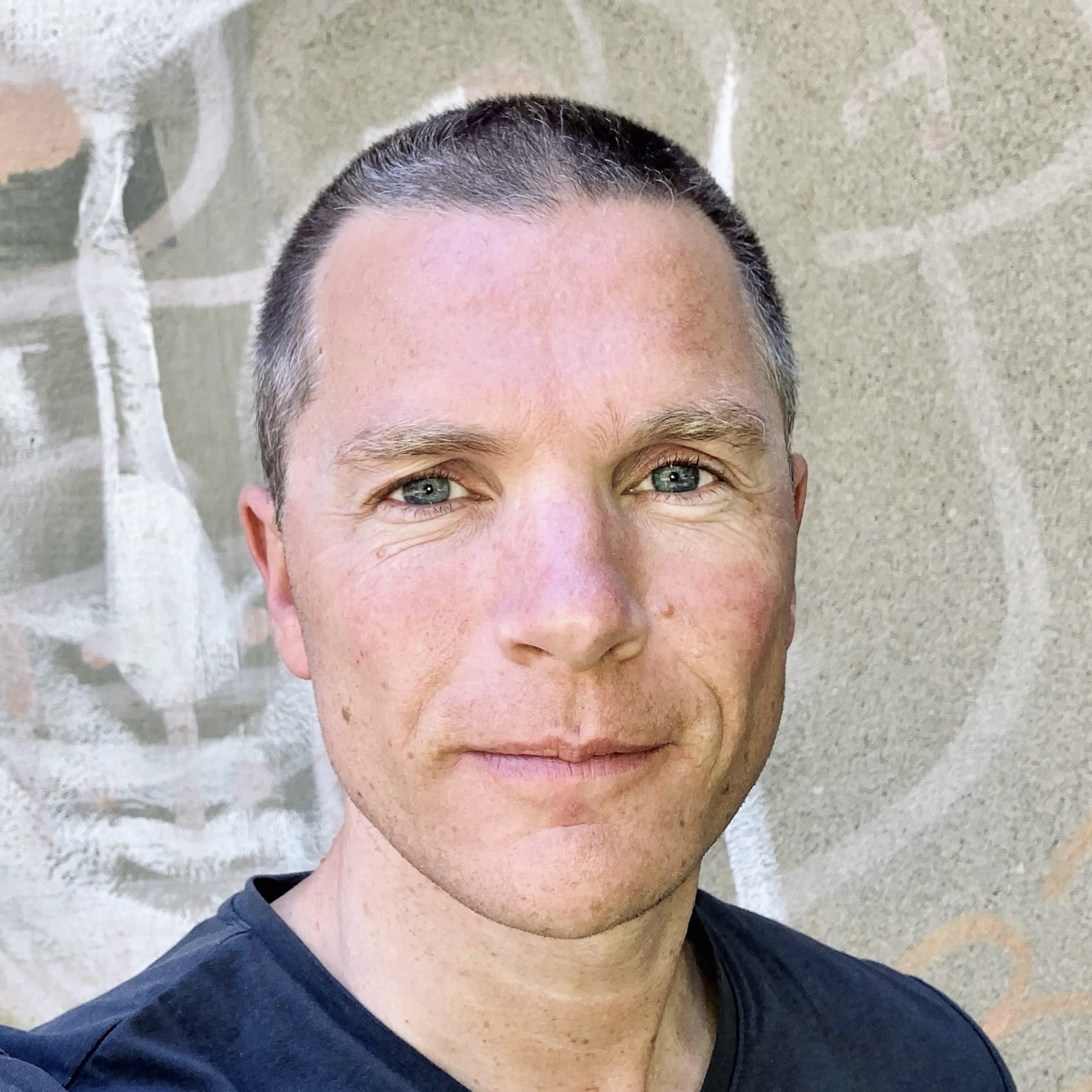 Hubert Porck, M.Sc.
Online Gz-therapist at The Online Therapists
About Hubert
Hubert has been working as a GZ-psychologist since 2008. Do you want to become more self-aware and have more self-confidence? Hubert helps you to take back control of your life. He works in an action and solution-oriented way and gives you the right tools to achieve your goals. Hubert is specialised in ACT therapy and schema therapy. He also has a lot of experience in treating burn-out, depression and anxiety.
Free intake session?
Please contact our application coordinator, who will be pleased to help you.