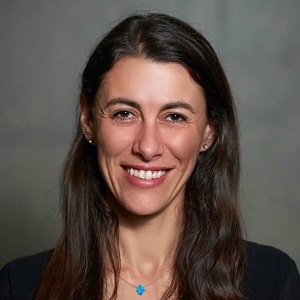 Soraia Esteves, M.Sc.
Online Clinical Psychologist
About Soraia
Soraia is specialized in helping with problems concerning anxiety, stress, relationships, behaviorial issues, trauma and depression. Soraia is very experienced in the following fields and techniques: CBT (Cognitive Behavioral Therapy), Family systems therapy, Insight solution giving therapy, Mindfulness, Play therapy and Schema therapy. Soraia works ands lives in Switzerland.
Free intake session?
Please contact our application coordinator, who will be pleased to help you.