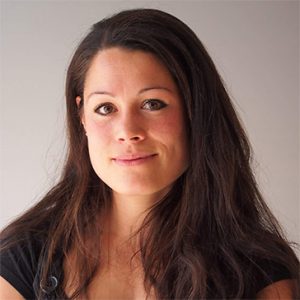 Kelly Veit
Online Therapist, EMDR, mindfulness and ACT
About Kelly
Kelly works a lot with (young) adults. She helps clients who suffer from anxiety, compulsion, complex trauma, depression, burn-out, chronic pain, and eating problems. She mostly works with cognitive-behavioral therapy, but also uses solution-focused techniques, EMDR, mindfulness, and ACT. At the moment, she works from Austria. She speaks Dutch, English, and German.
Free intake session?
Please contact our application coordinator, who will be pleased to help you.